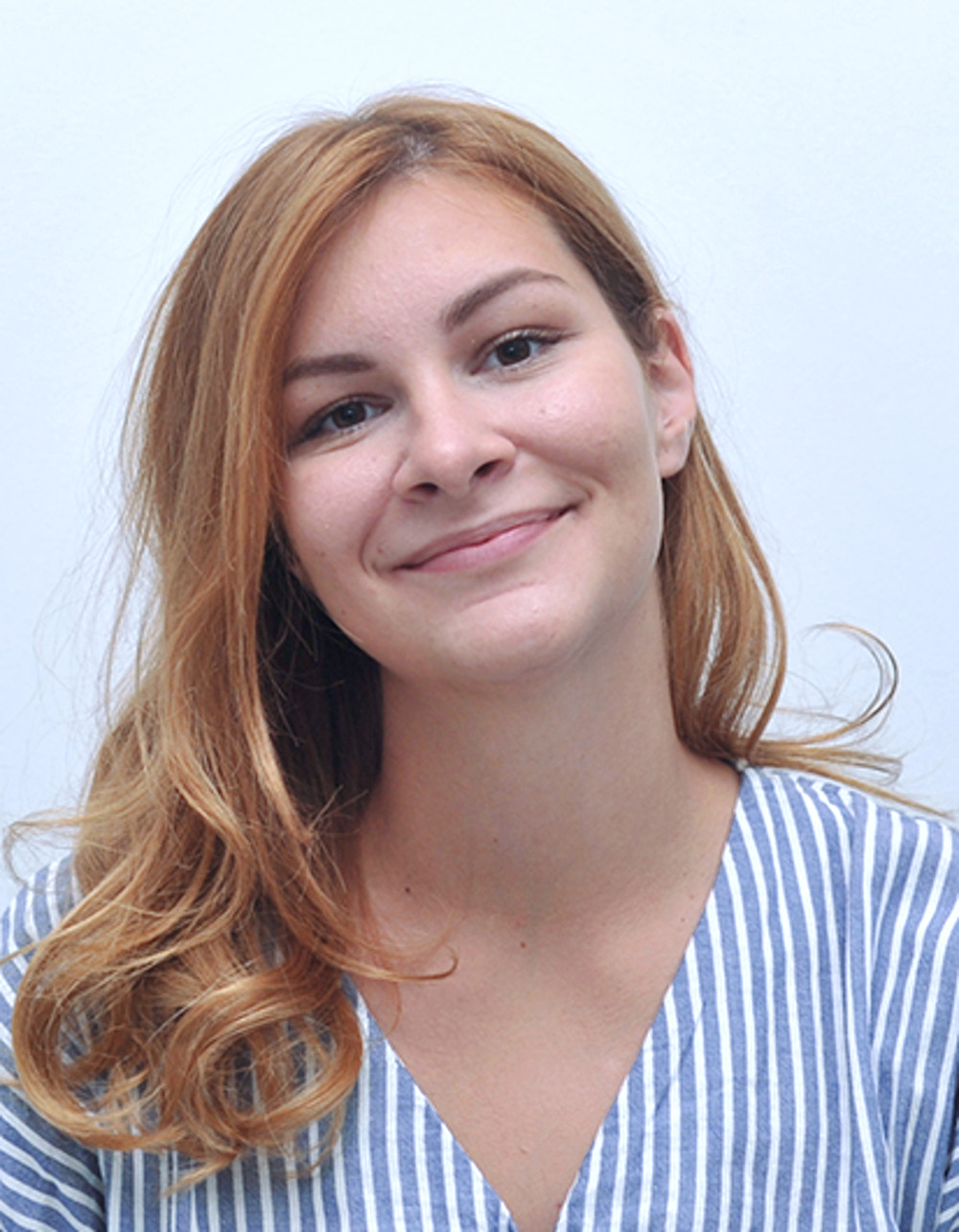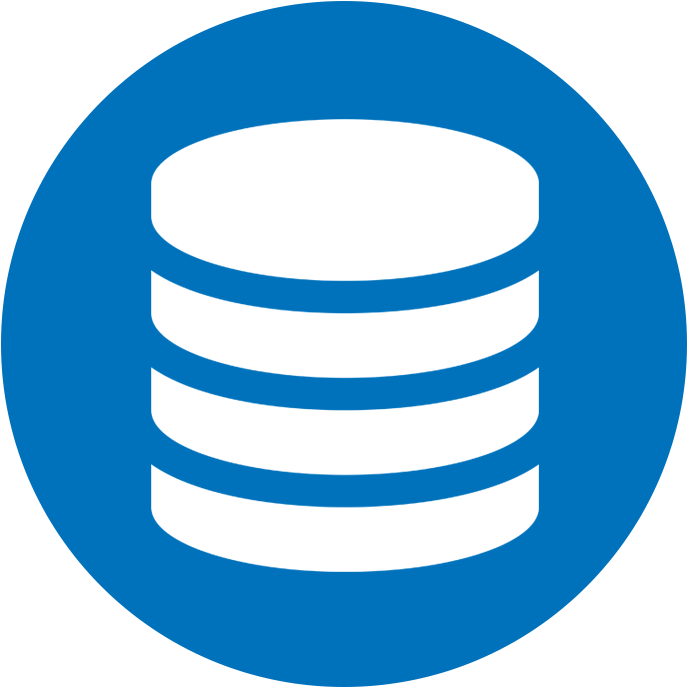 DAIS

ORCID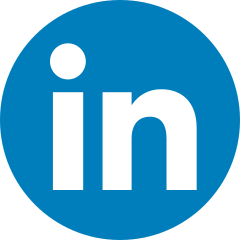 LinkedIn
Junior Research Assistant

This email address is being protected from spambots. You need JavaScript enabled to view it.
Fields of research
P 400 Physical chemistry
P 401 Electrochemistry
T 150 Material technology
T 151 Optical materials
T 152 Composite materials
Biography and education
Born in 1996, in Užice
Enrolled in doctoral studies in 2020, University of Belgrade - Faculty of Physical Chemistry
MSc thesis: 2020, University of Belgrade - Faculty of Physical Chemistry
Titles: Electrochemical preparation of Cu/CuO and Zn/ZnO nanoparticles on a carbon substrate
BSc thesis: 2019, University of Belgrade - Faculty of Physical Chemistry
Graduation thesis: Electrochemical Capacitors Based on Carbonated Carbons
Research and academic titles
2021 - Junior Researcher
She has been employed at the institute since 18 February 2021.
Research areas
Katarina's research is focused on the synthesis and physicochemical characterization of optically active and semiconductor materials.
Keywords: electrochemical properties, photocatalytic properties, semiconductors, perovskite materials, perovskite solar cells
Selected publications
Aleksić K, Janošević Ležaić A, Gavrilov N. Izračunavanje udela pseudo-kapaciteta i dvojnog električnog sloja kod elektrohemijskih kondenzatora na bazi karbonizovanih ugljenika, Tehnika, (2020), 29(2): 135-140.